Floorworld is an agent of numerous trusted suppliers which have a range of high-quality products for your home.

Explore the products below and feel free to get in touch for any questions.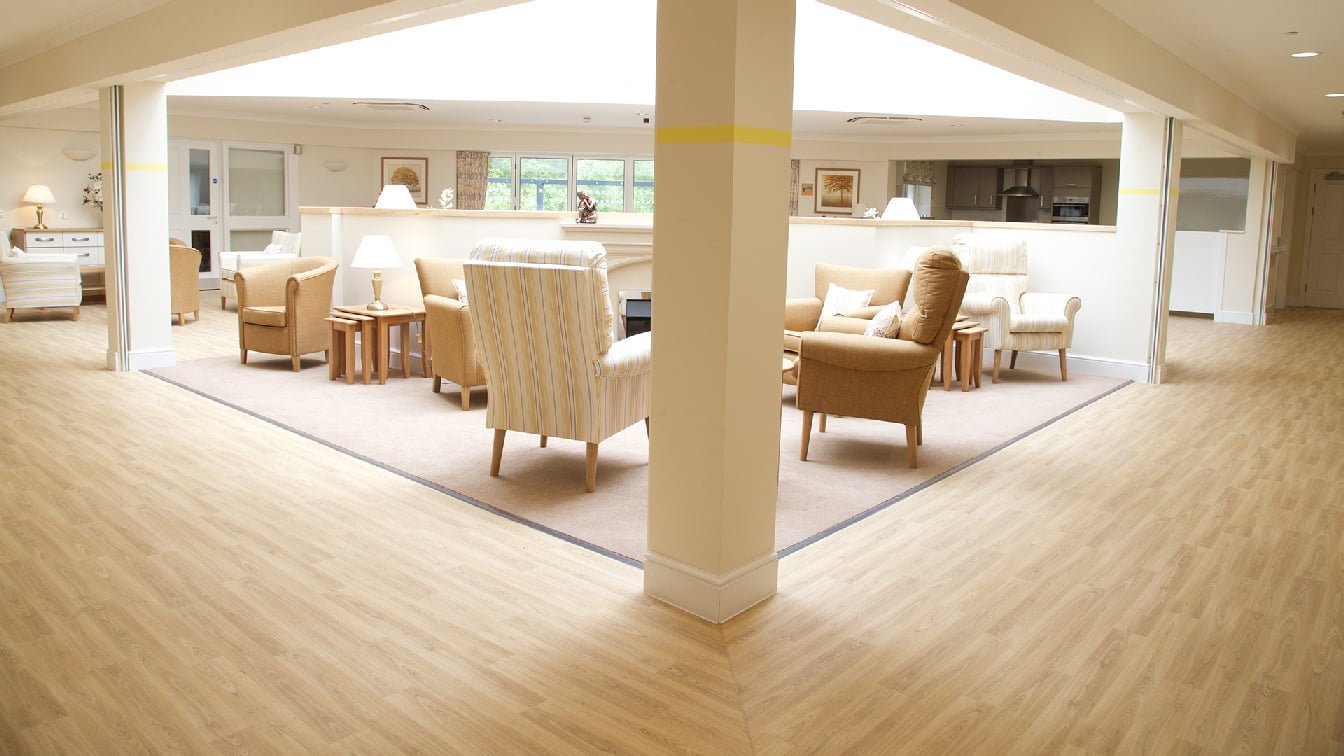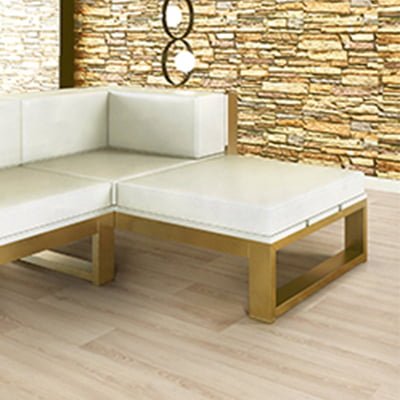 Polyflor South Africa offers a wide range of floors and wall protection. You can choose between a variety of safety flooring, homogeneous vinyl floors, sports flooring, acoustic flooring and more.
Polyflor is the ideal flooring solution for a modern healthcare environment as well as for schools and colleges.
Light Industrial Concrete
Experts in vinyl & laminated flooring
Our Como LVT & SPC products are all manufactured from High Quality Raw materials.  All our Como ranges are suitable for Residential & Commercial use. – Lifetime Residential with a 5-10 Years Limited Commercial Warranty. 
Krono Original laminates are made from 90 per cent wood, which are sourced from sustainable forestry practices. – 15 & 20 year warranty. 
Experts in carpet flooring
FloorNet ranges offers all types of soft floor coverings being tufted, needlepunch, and woven carpets and many of these are available in broadloom, tiles (DIY, plain back, bitumen backed), and rugs covering both the residential and commercial market.
Experts in acoustic flooring
InstaFloor is a UK leader in acoustic flooring solutions. They have over 25 years of experience in delivering high-performance acoustic underlays, raised acoustic flooring, sports flooring, gym flooring, and sprung sports and leisure floors.
Their products are high quality, cost-effective, and environmentally friendly.
Experts in wall protection
Polyflor Gradus collections offers a comprehensive wall protection system for walls, corners, and doors. 
Helping to minimize the need for ongoing repair and maintenance, Gradus Wall Protection Systems also reduce life cycle costs and improve the overall appearance of the interior. 
Thanks to many years of practical experience and design know-how in stainless steel fabrication technologies, ACO systems became one of the world market leaders in drainage technology.
They offer internal and external building drainage, landscaping, sports facilities, retail developments, distribution centers, highways, and airports.
Experts in vinyl flooring
It has been more than 10 years now that Wanabi Wood sources, imports, and supplies only the finest vinyl flooring solutions in South Africa.
Their flooring products are eye-catching, practical, durable, and have a unique design.  Their distinguishing factor? Warranties of up to 20 years.
Experts in artificial grass
Make gardening simple with Grass Direct by Van Dyck. Grass Direct has a great selection of Artificial Grass for your patio, garden, terrace, balcony, or exhibition. Their wide range of affordable grass solutions will make your patio or garden look fantastic and full of life all year round.
Experts in vinyl floor tiles
Kalahari quartz vinyl floor tiles have been supplied for numerous educational, commercial, industrial, public sector, and domestic applications in Southern Africa since 1991.
More than 70% of the final product's total weight is made up of very hard quartz particles. It results in exceptional durability and wear resistance.
Experts in carpet flooring
Synonymous with superior quality, Nouwens, is a trusted brand in the flooring industry with a range that offers carpets to fit every budget and application.
The carpets are made from the best selection of raw materials, and with quality control applied throughout the production and delivery processes. 
Experts in recycled rubber flooring
At their production plant in South Africa, Van Dyck manufactures recycled rubber paving and encapsulated rubber crumb for numerous applications and industries, ranging from Gym Flooring, Paving & Playgrounds, Equestrian Paving Equestrian Rubber, Shooting Ranges, and Acoustic Underlay.
Experts in entrance matting
Coba supplies flooring-related products that promote safety and hygiene, while providing the opportunity of marketing your brand.
Entrance mat
Hidden Interlocking Tiles
Rubber Sheeting
Experts in carpet skirting
Easy Skirt offers carpet and vinyl flooring skirting boards. Their profile is extruded from high-impact PVC.
Inside corners, outside corners and end caps are injection molded and fit to profile.
Experts in cement-based products
Since 2003, iTe Products has been developing and manufacturing best-in-class cement-based products to meet the challenges of South Africa's construction and flooring installation industries. 
They deliver solutions based on rigorous quality control and dedicated research and development.
Genkem has a simple philosophy – "Doing-it-yourself" means "Doing-it-professionally." Each product in the wide Genkem range is specially developed to help DIY enthusiasts work quickly, effectively and professionally. 
They cater to the following industries: flooring, woodworking and timber, footwear, packaging, bookbinding, labels, paper converting, automotive, and much more high demanding specialist adhesive and coating applications.
Experts in flooring mouldings
Founded in 1978, Supreme Mouldings started life as a manufacturer and distributor of picture frame moldings. Through the years, they have added a comprehensive range of architectural and decor moldings to their portfolio. 
Polyplus Reducer Macadamia
Polymer End Profile Beech
For the best "do-it-yourself" solutions
Nova Coatings offers a range of superior products to suit your every need, including weather protection, staining and enhancing the look of your wood and tiles, both inside and outside your home. 
They are easy to choose and easy to use, making them the number one choice for DIY projects. Any DIY enthusiast can use this range without the need of expert training. All that is required is a sound surface and the recommended application tool to apply the product.