frequently asked questions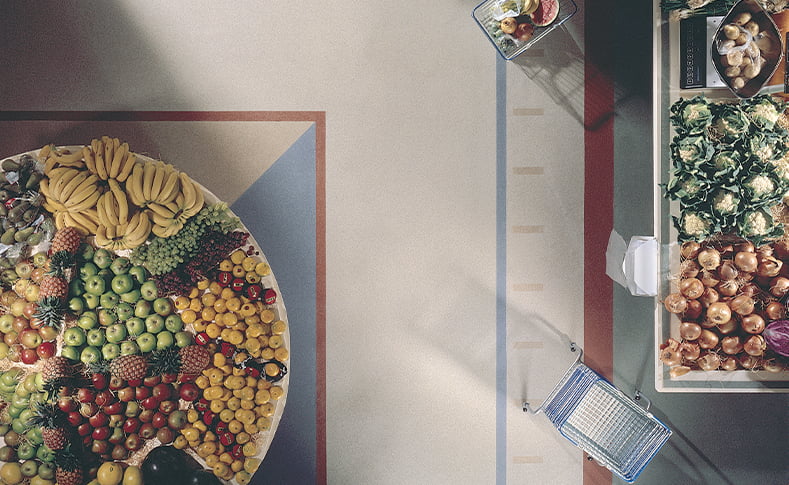 Floors.
Whether you're hosting a party or a corporate meeting, you need the right flooring to complete the scene. You need it to be durable, functional, and beautiful. It's a careful balancing act.
For 30 years, FloorWold answers the needs of its clients by giving them the best quality product for the lowest price. Our experts have been trained to find the flooring which matches your expectation. You want it? We have it!
fundamental things to consider when embarking on your flooring journey.
fundamental things to consider
when embarking on your
flooring journey.
Frequently Asked Questions
Here are some answers to the questions we receive the most about our services.
If we missed anything, please do not hesitate to contact us. We'll be happy to help
didn't find your answer ?